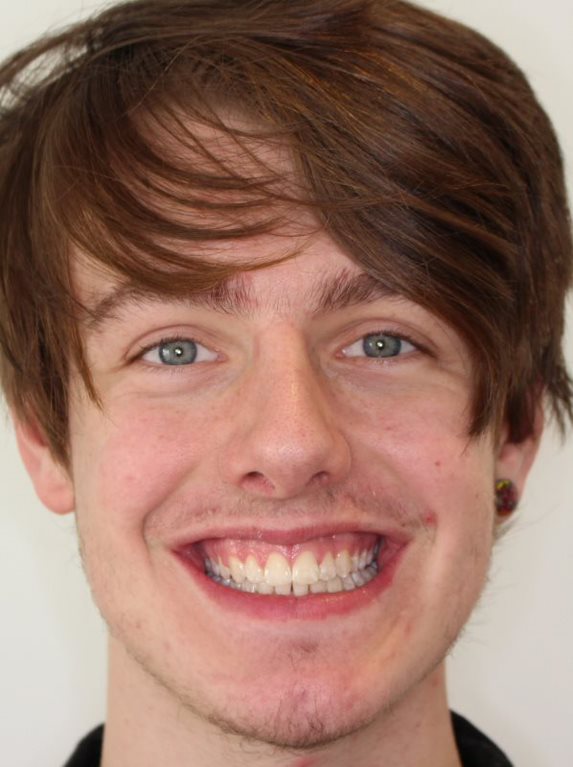 Jesse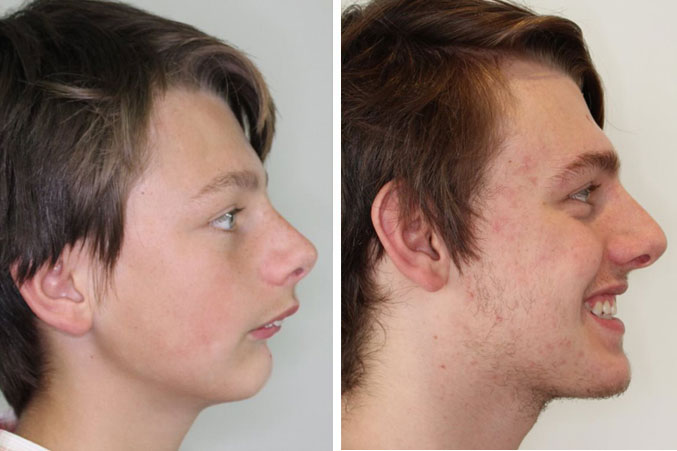 Before I had braces I was teased mercilessly every day because of the way I looked it didn't get easier as I got older the insults only got harsher and in some cases became physical. I had no self-confidence and no drive to strive for anything. I had difficulties eating as I could not close my mouth this in turn would quite often cause food falling out of my mouth i could not eat around people and I was embarrassed to eat around my own family.
When I found out that I had been accepted for Wish For A Smile that was the happiest I had ever been up until that point of my life. I was super excited and I really felt like there was hope for me in the future it was incredible.
When the treatment started with the braces that is in a few weeks I already started to notice changes in how I looked this made me so happy to see progress so visibly it would quite often make me look forward to going to see matt barker (my orthodontist) because I knew that it meant I was going to look different shortly after. If there was one part of my treatment that was the most difficult for me it would be the jaw surgery at the end of it more the fact that I was so scared but excited. Not being able to talk or eat for a while afterwards was very different for me and when I would look in the mirror honestly I would look like a chipmunk 🙂
After my treatment, I had more self-confidence than I had ever had in my entire life I loved the way I looked and with this new found confidence I started to apply myself in more ways that I thought wasn't possible beforehand. I got so many friends it's ridiculous I have a girlfriend that I have been dating for 1 and a half years I can eat around all my friends and family honestly at this point I can't imagine what my life would be like if i didn't have the treatment life is 100 times better than it was before I had my treatment.
On that note, if I never had of received treatment through Wish For A Smile then I never would have got braces and all because we were not financially sound enough to afford them my life would be completely different and I fear that I would have never been able to reach how good my life is now. I really love the Wish For A Smile foundation for the fact that it helps people like me who normally wouldn't have a chance to fix things like this so from the bottom of my heart thank you to everyone at Wish For A Smile and the biggest thank you to Matt Barker.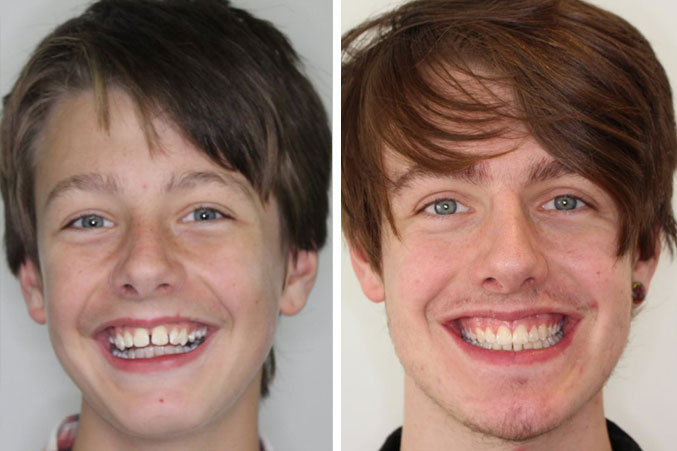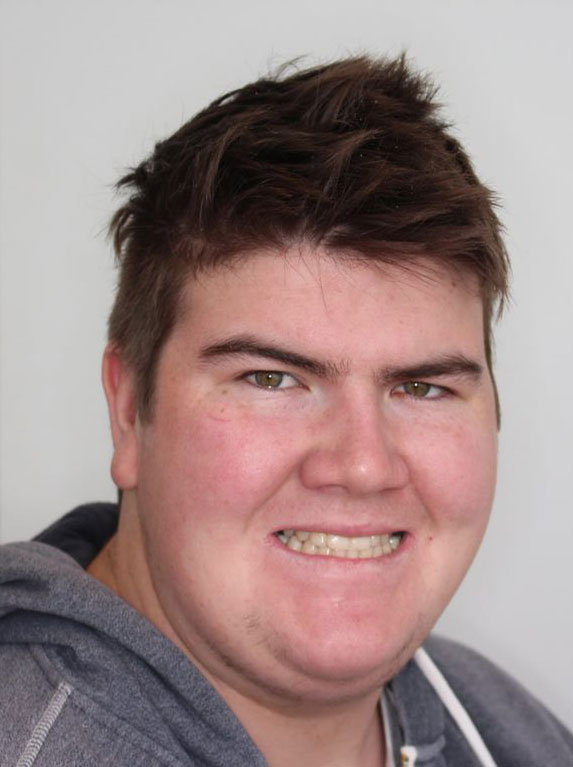 Liam

When we first came to Wish For A Smile, Liam's teeth were overcrowded and misshapen. The difference you have made for this young man is nothing short of miraculous. The opportunity you gave him through Wish For A Smile has been an absolute blessing, and he is now a confident and outgoing young man. We will always be truly thankful for his orthodontic treatment.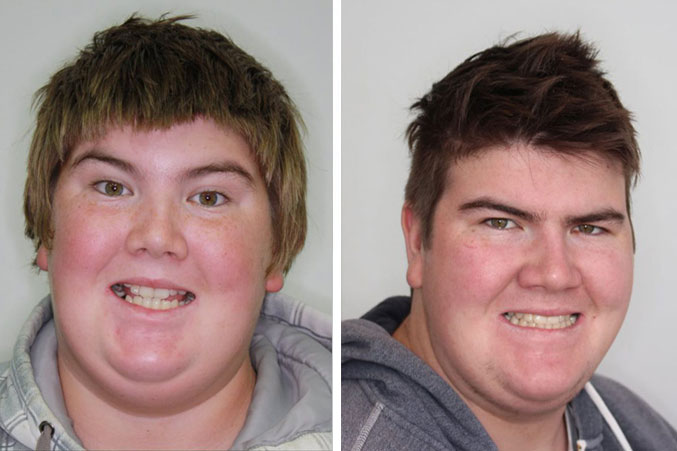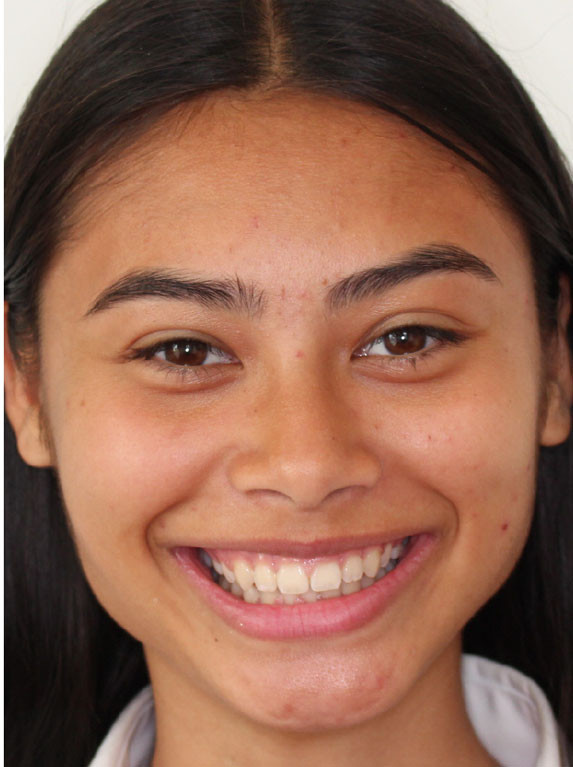 Natalie
Once again, we are so appreciative of all you and the foundation have done for Nat.
Looking at the 'before' pics we can only wonder to what extent her teeth (and confidence) would have deteriorated without the amazing help we were privileged to receive. Anything Natalie can do to further help or promote the foundation please let us know, she is most willing to do so.
Further to her volunteer work (coaching young children in football and futsal) she has been nominated for Wellington Student coach of the year, while she has also made the NZ Secondary Schools u19 side to travel to USA next year. Thanks again for all you have done,