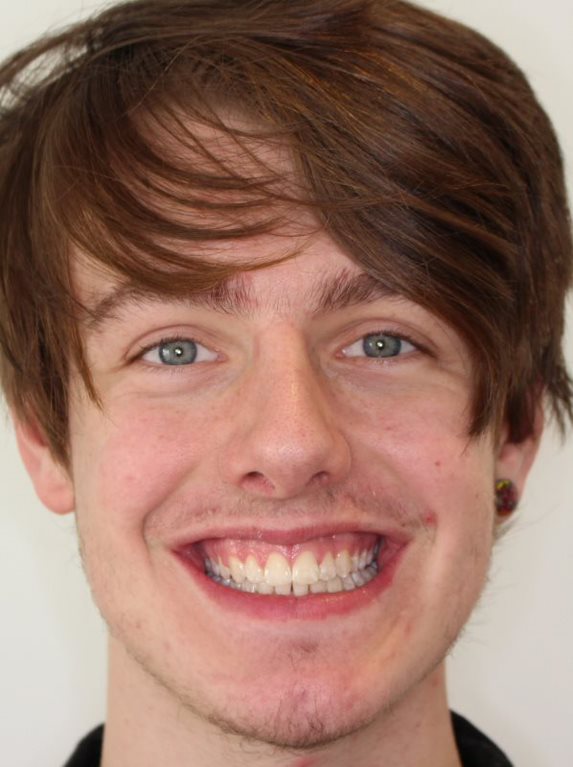 Jesse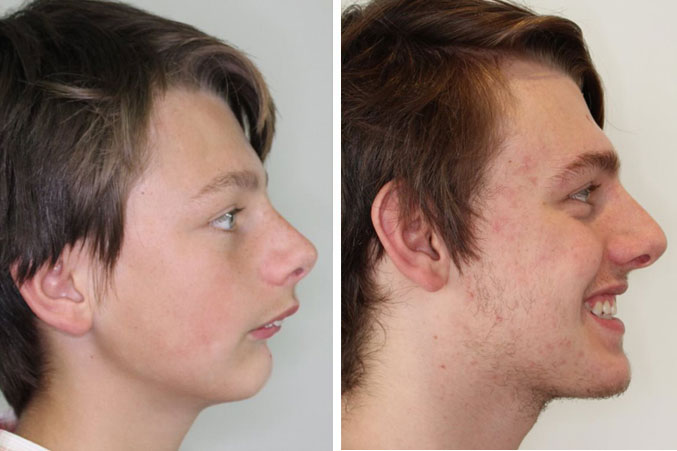 Having braces and (now) straight teeth really boosted my confidence. I smile a lot more, I'm more willing to talk to people and I'm just happier in general. I felt that I also became more approachable because I look at myself in a more positive light now which affects the way I act and socialise with people. It felt like a huge weight was lifted off my shoulders and it was thanks to Wish For A Smile. They did an amazing job with everything.
We were lucky enough to have this opportunity given to us and without the help from the Wish For A Smile, I would've never gotten the smile that I have now. Having braces has truly changed my life and I could not be any more appreciative for the generosity and support the trust has provided.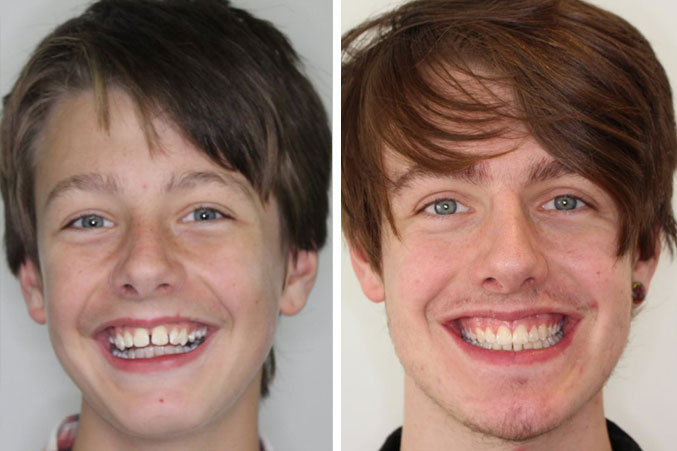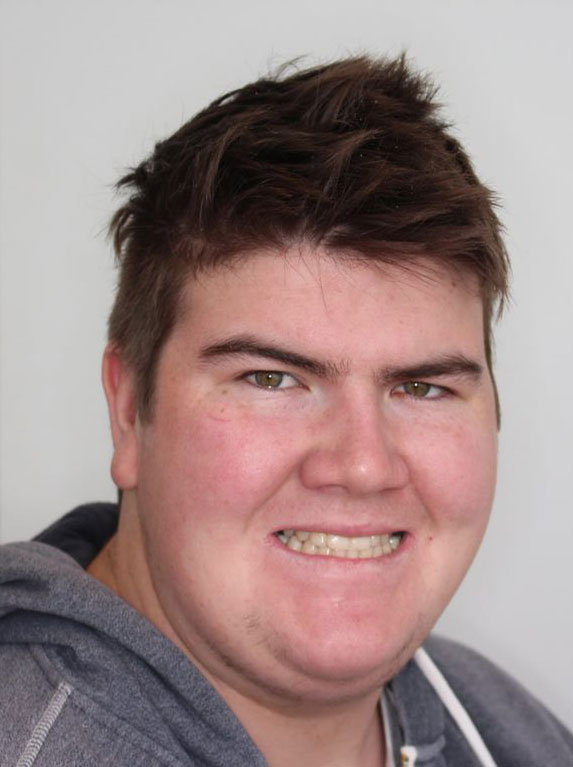 Liam

When we first came to Wish For A Smile, Liam's teeth were overcrowded and misshapen. The difference you have made for this young man is nothing short of miraculous. The opportunity you gave him through Wish For A Smile has been an absolute blessing, and he is now a confident and outgoing young man. We will always be truly thankful for his orthodontic treatment.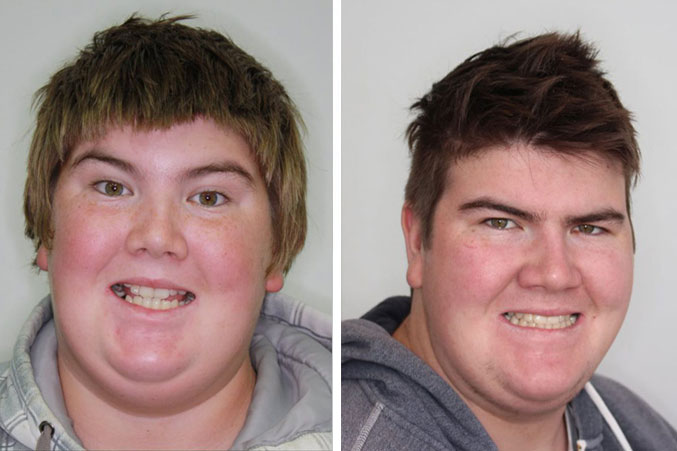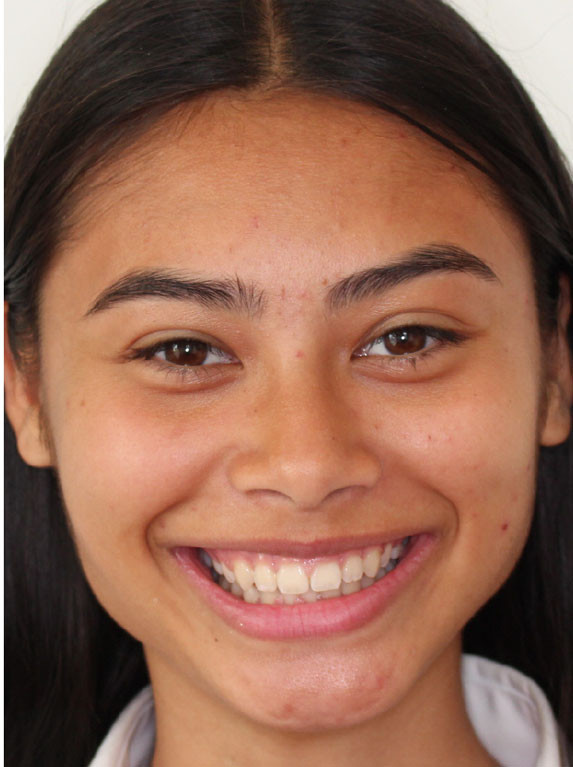 Natalie
Being a recipient of Wish For A Smile has been a life changing event that I will forever be grateful for. It has given me a new smile I can now share with the world.